Our streamlined panel and tile line are developed to be durable, efficient, and decorative. A product that allows almost limitless possibilities in what can be created — proudly made in Canada.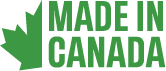 Durable, efficient, and decorative. Limitless possibilities.
Urban Concretes light weight panel was inspired by the architectural need to provide an alternative to "cast in place" methods. The aesthetic, surface characteristics and weight savings are what makes our GFRC panels ideal for a wide variety of applications. Our development of it's GFRC panel has provided a leading alternative for concrete design elements that are non-structural.
Our panels feature both interior/exterior applications for commercial and residential purposes — benefiting the client with low maintenance, customizability and easy installation design forward panels.
Urban Concretes commitment to timeless architecture and passive builds are supported with it's 25 year limited warranty.
No complicated fasteners, clipping systems, or specialty tools required
Made of high quality GFRC – glass fiber reinforced concrete
Suitable for both interior & exterior
We offer a wide array of styles to transform your next project.
Board Form
Combines the smooth clean lines and finished look of board formed concrete with ease & affordability. Each panel has been cast from real wood to give the panels a realistic texture.
Classic
Delivers a clean, modern, smooth look finish to any surface.
Mountaineer
Provides a unique textured with natural voids and pinholes common in cast in place concrete, creating a varied look to each panel.
Cable
An industrial panel with imitation cone ties. This effect provides another dimension that simulates typical cast in place concrete.
Got an idea that is completely unique? We can help. Customized veneers can be tailored to many sizes, shapes, textures, and colours to meet your specifications. Contact us and we can work with you to get you what you need for your custom job.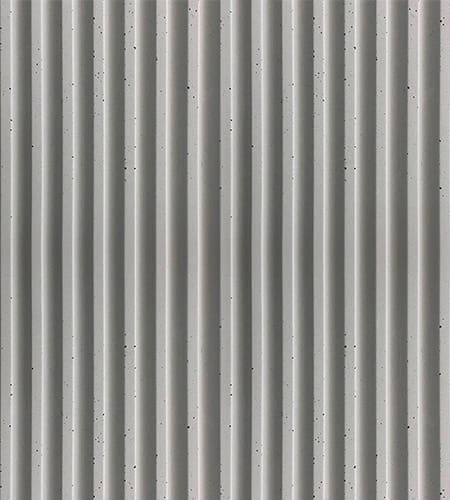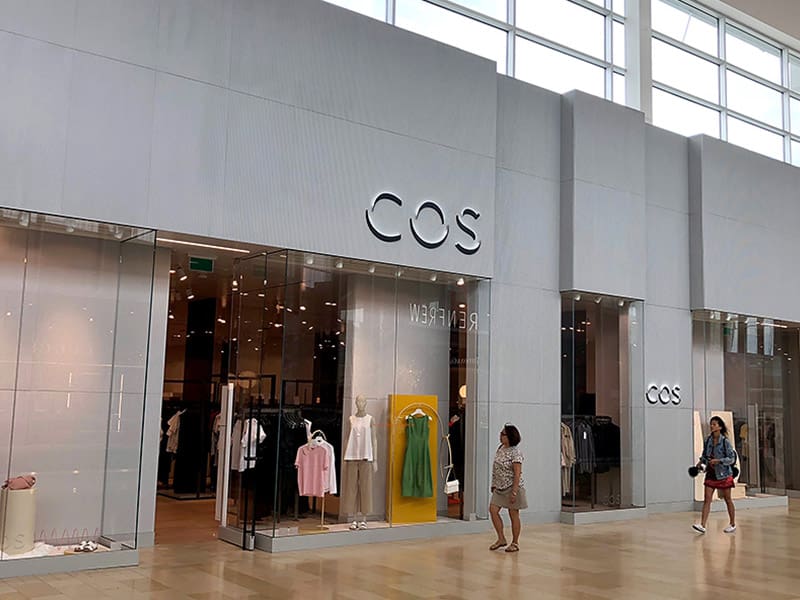 Our premium panels are available in 3 colours.
Looking for a different colour? Custom options are available.
Our panels are incredibly versatile and offer many benefits to transform your next project.
Advantages Over Cast In Place
Post build architectural feature
No additional foundation supports
Consistent finish
Cost effective
Lightweight
Interior or exterior application
Consistent ½" thick panels
Non combustible
Uncomplicated installation
Integral color throughout
Installation of panel can be butt joined, mitered or open joint
Optional factory sealing