Premium

Ultra light

Unique

Custom

Timeless

Concrete

Panels
A product that allows almost limitless possibilities in what can be created.
For 15 years, our streamlined panel and cladding lines were developed and refined to be durable, efficient, and decorative.

Durable, efficient, and decorative. Limitless possibilities.
Urban Concrete's ultra-lightweight panel was inspired by the architectural need to provide an alternative to "cast in place" methods. The aesthetic, surface characteristics, and weight savings are what make our GFRC panels ideal for a wide variety of applications. Our development of its GFRC panel has provided a leading alternative for concrete design elements that are non-structural.
Our panels feature both interior/exterior applications for commercial and residential purposes — benefiting the client with low maintenance, customizability, and easy installation design-forward panels.
Urban Concrete's commitment to timeless architecture and passive builds are supported with it's 25 year limited warranty.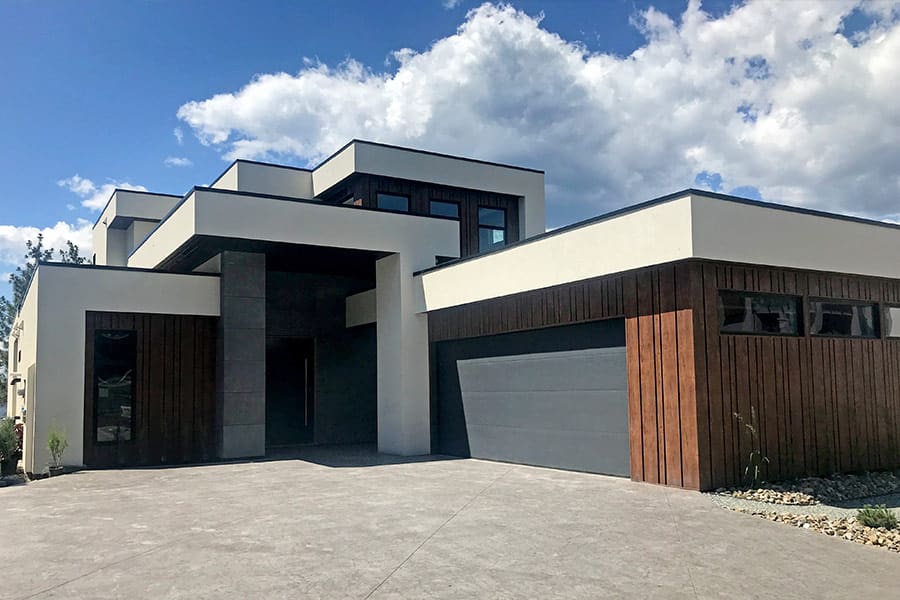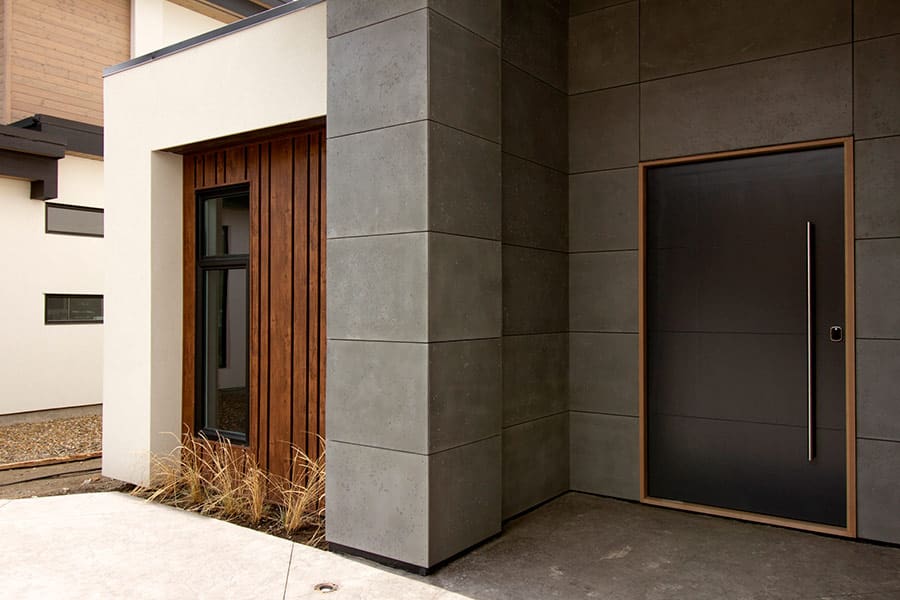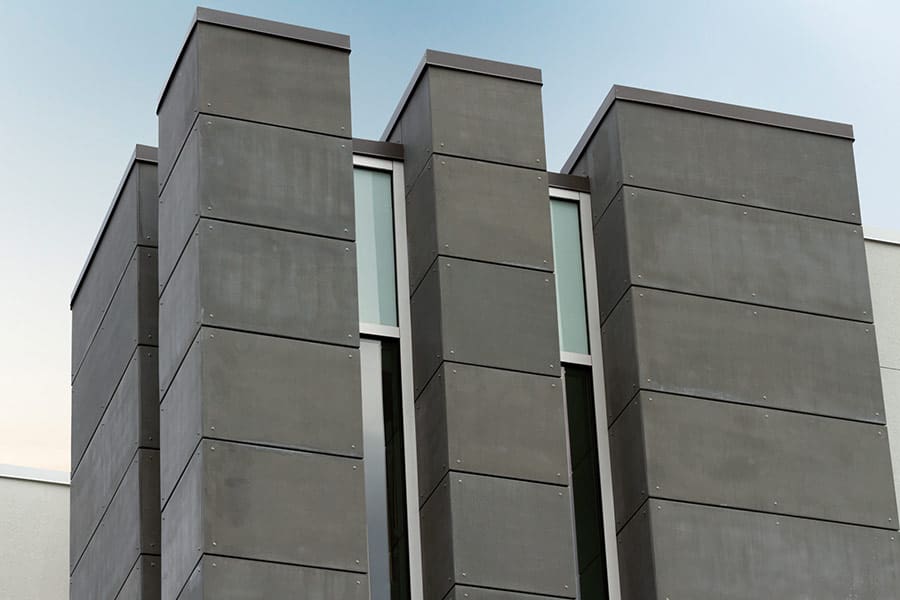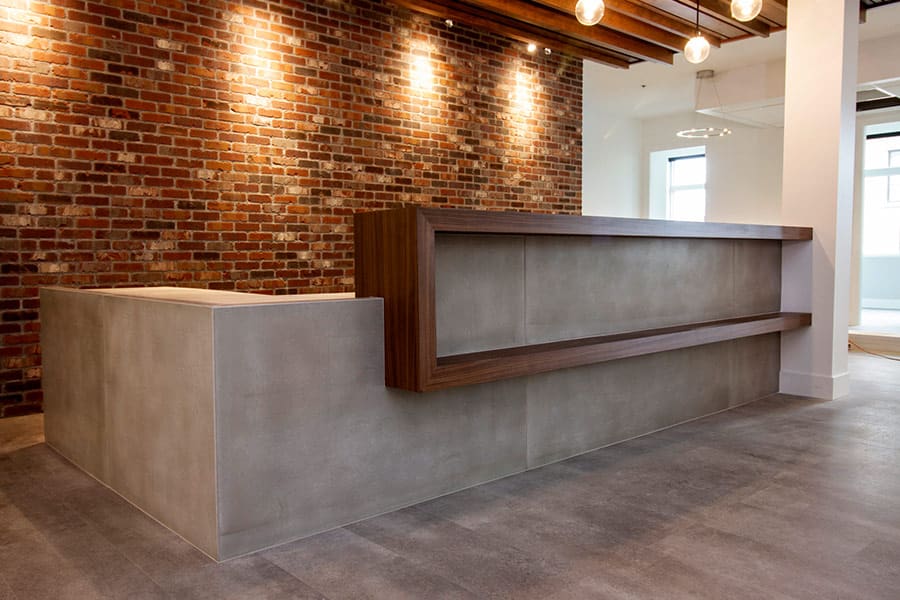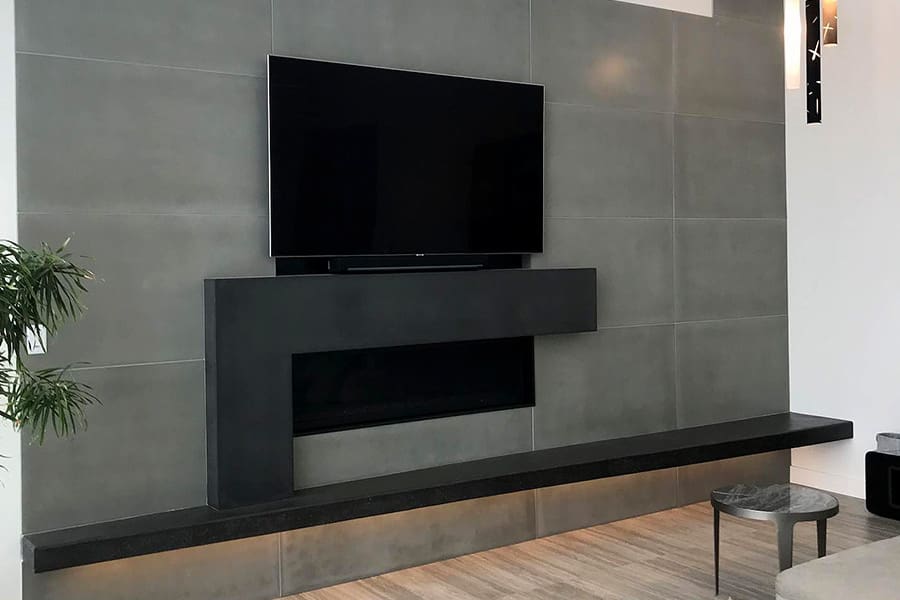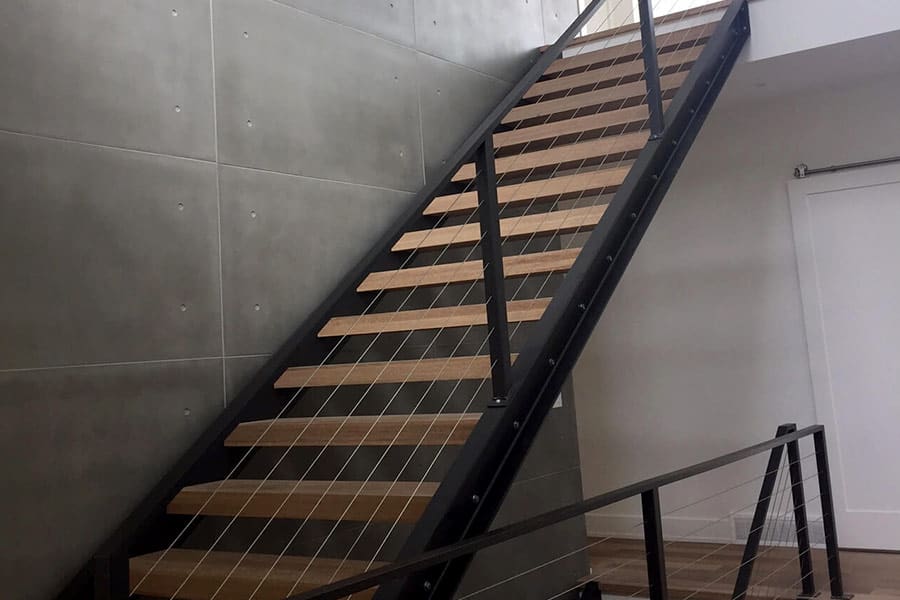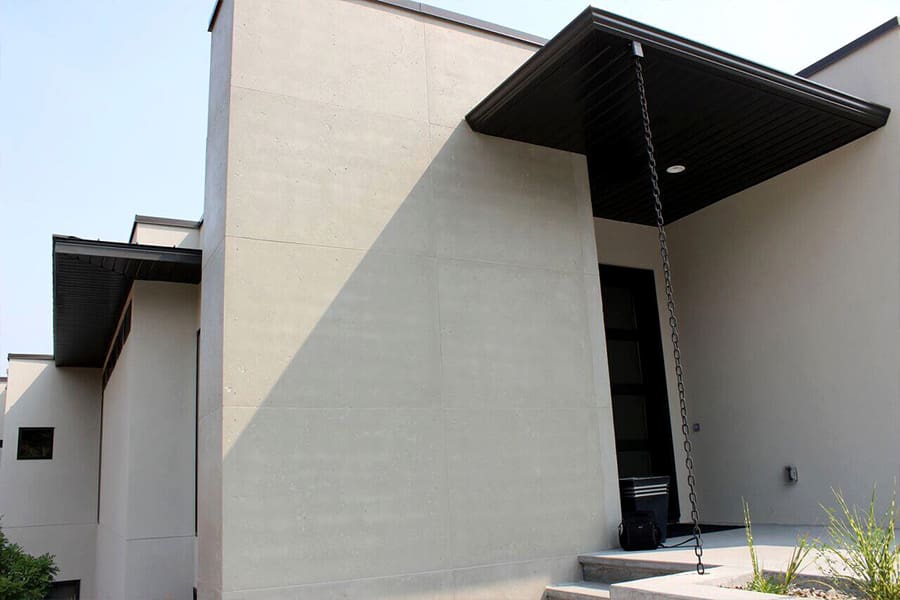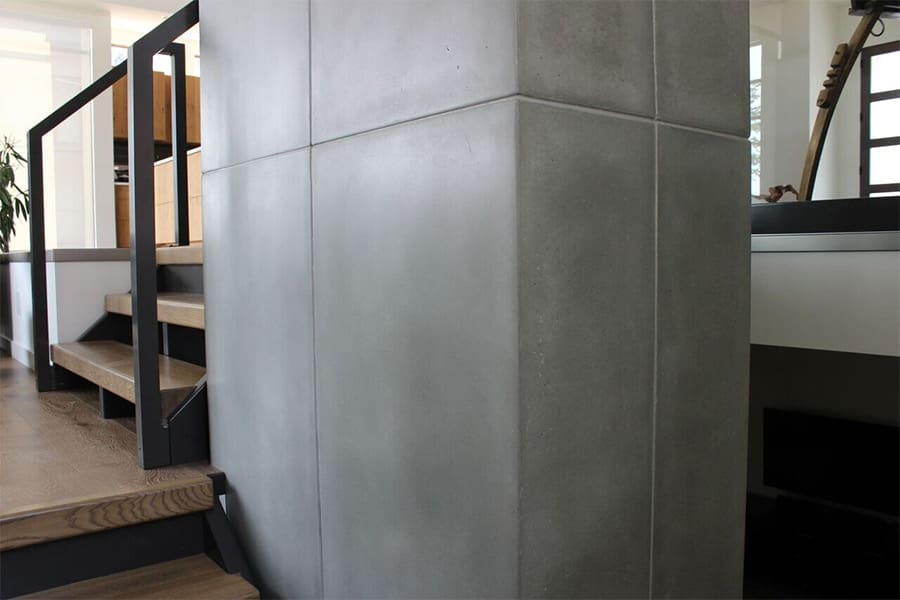 Got an idea that is completely unique? We can help. Customized veneers can be tailored to many sizes, shapes, textures, and colours to meet your specifications. Contact us and we can work with you to get you what you need for your custom job.